I am SO happy and proud to introduce Erin Howes as an official Animal Instincts Dog Trainer. Erin has been assisting me for about 2 years now and I am so glad to have her on my team.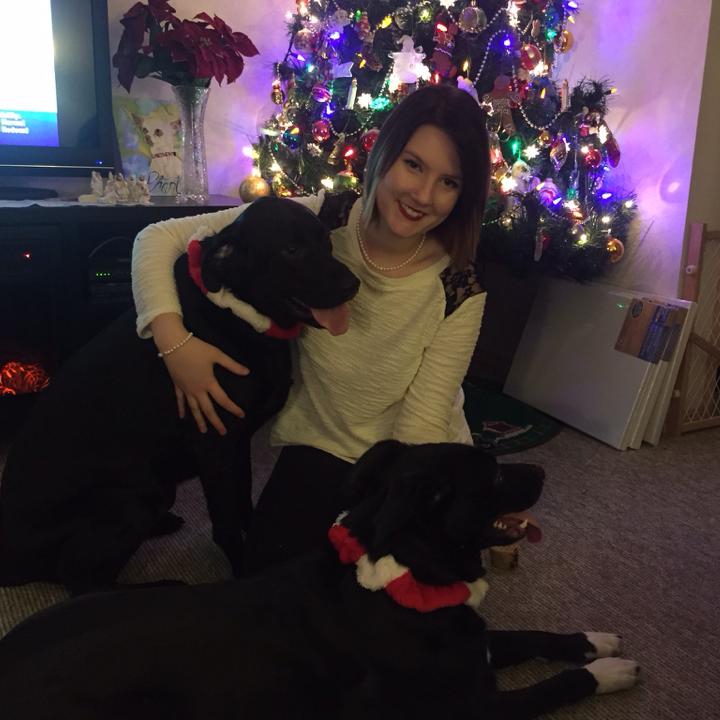 I met Erin, about 2 years ago, at a Manitoba Underdogs event. Guess who she adopted from Underdogs?? Josie Jo!!! Remember Josie? You can read about her here if you don't. She was going through a Vet Assistant program and needed to log some hours so decided to do that training with me. Well, she is so awesome, I hired her on as my assistant as soon as her volunteer terms were done.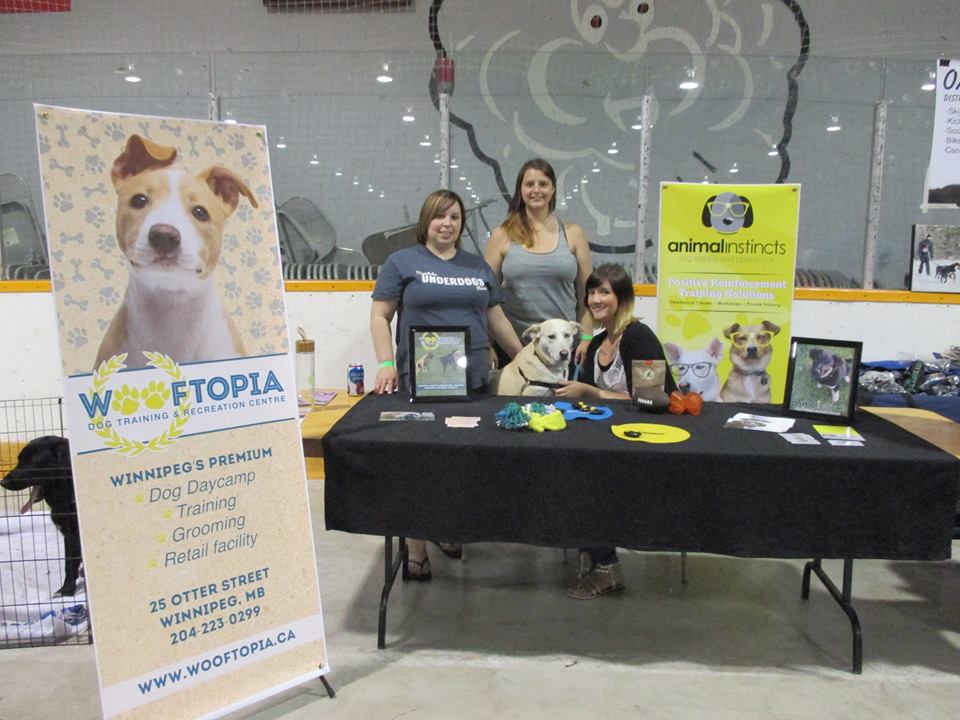 Moving forward, Erin is not only a trainer, but also the manager of my new dog daycamp opening this summer, Wooftopia Dog Training and Recreation Centre. Here she will still be assisting me in some of my classes, but also be teaching her own! Her specialty is training tricks so you can expect some super fun workshops coming up in the future.