Hello, I would also love to welcome Diane Mitchell to the team! Diane is an amazing trainer and specializes in dog sports. She will be teaching Agility, Rally Obedience, and General Obedience. Here is what Diane has to say about training, "I love helping dogs and owners understand each other and grow as a team."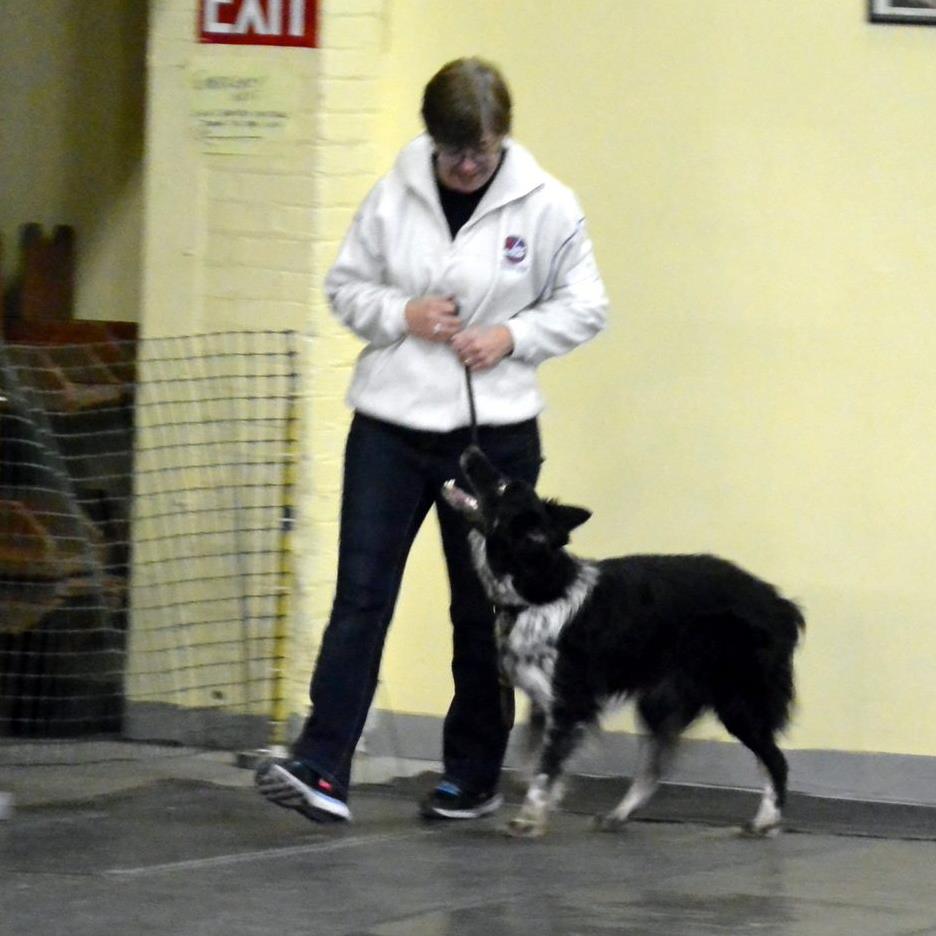 Diane started teaching in 2009 at Best West and most of her background is in the sport and activity zone. She played Flyball for 13 years with 4 different dogs, her biggest accomplishment was with her Sheltie, Vega. He retired with his Grand Champion title. Diane also competes in Agility, Disk Dog, and Rally-O with her dog Blue, a Border Collie X. Her other dog, Static is retired from the sports scene. Static is a 10 year old Australian Cattle Dog.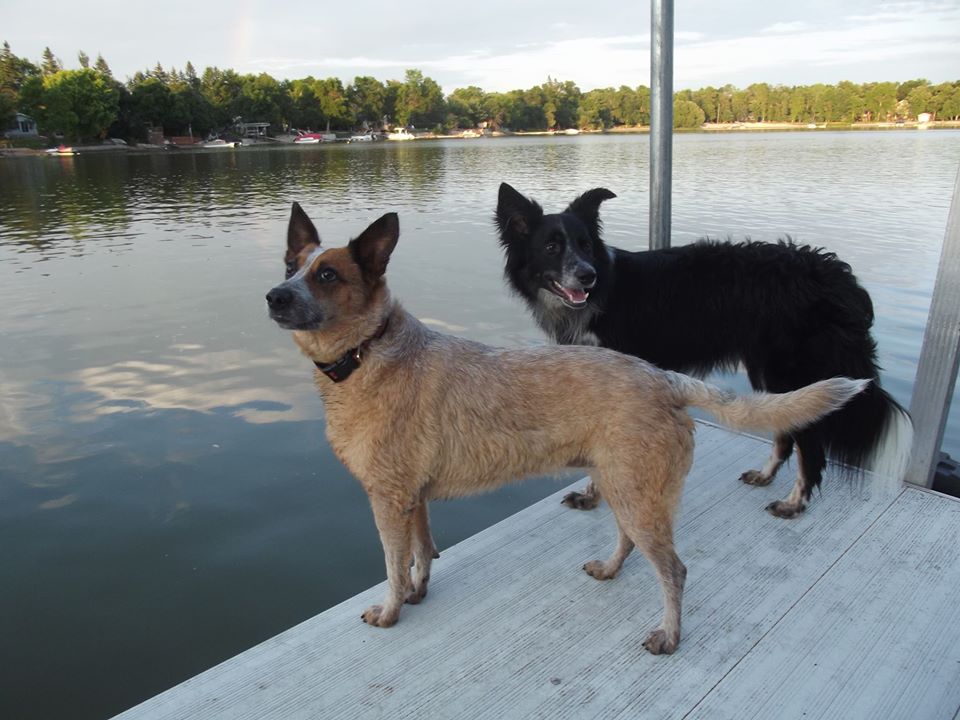 I met Diane last winter when she was assisting Kev Roberts and the Oxford Dog crew in Skijoring/Kicksledding class. Diane loves to go Kicksledding in the winter with her pups. After meeting her there, I knew I just had to take one of her classes. I took her Body Building, beginner Agility/dog sports class at TLC and it was just amazing.
Since taking that class, Diane and I have discussed her coming on board as a trainer and I am so excited that it is finally that time!